Crew job description
---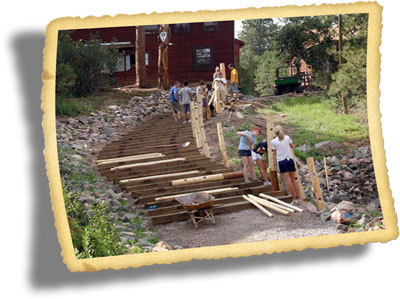 Minimum Qualifications
Desire to live and work in camp community
Ability to accept guidance and supervision from, and work with others
Self-starter
Current CPR and first aid certificates preferred
At least sixteen years of age
Responsible To
Crew Heads & Cooks / Property Manager / Administrative Director / Camp Directors
Camp Goals
The Goal of Geneva Glen Camp is to provide experiences for children and youth that promote discovery of one's own dignity and worth; encourage respect for all races, creeds and backgrounds; stimulate love for and care of the natural world; develop commitments to enduring values; train youth as creative school and community leaders; and to empowering participators to live at their highest level and to enrich their home communities through what they have learned at Geneva Glen.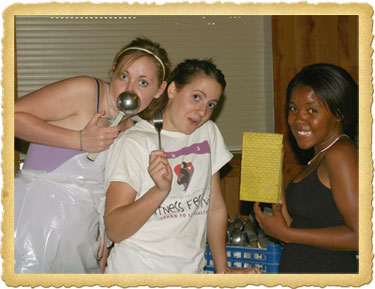 General Responsibility
To maintain grounds, facilities and camp kitchen; all tools, supplies, equipment. Be good role models for campers.
Specific Responsibilities
Assist cooks when needed
Maintain clean, sanitary kitchen
Wash dishes
Maintain clean, neat bathrooms
Maintain garbage and storage rooms
Make minor repairs
Facilitate general cleaning of camp
Essential Functions
Physical ability to lift heavy equipment, work in demanding atmosphere