Our Mission
It is the mission of Geneva Glen to provide a safe, loving atmosphere full of rich traditions where children and young adults develop a love of nature, create life-long friendships, and enrich their character, values, and leadership, inspired by dedicated and caring leaders who model exemplary conduct.
Our goal is to provide youth with a summer camp experience that:
Stimulates love for and care of the natural world
Our staff teach basic ecological principles and lead outdoor opportunities and activities that encourage campers to develop an affinity for nature.
Promotes discovery of one's own dignity and worth
Geneva Glen provides an atmosphere which allows campers to "be themselves." Counselors offer campers the opportunity to voice their opinions and celebrate their own uniqueness and individuality.
Encourages respect for all races, creeds, and backgrounds
At Geneva Glen, campers and staff prove themselves by their actions. As campers develop into leaders, their example of respect for all is rewarded by encouragement and opportunities for higher and greater leadership and meaningful contribution to the camp program.
Develops commitment to enduring values and respect
Geneva Glen's culture transcends fashion as demonstrated simply by its enduring reputation as a "place out-of-time;"" a place where values are taught and lived. Campers demonstrate commitment to respect as they are taught, through role-modeling, the value of good sportsmanship, and strong camaraderie in the dorm or cabin.
Inspires service and responsibility to foster exemplary school and community leaders
As a strong sense of personal worth and individuality are nutured at Geneva Glen, campers are encouraged to take these values back home and promote constructive behaviors and attitude in their home community.
Announcements
2020 Sessions
Winter Workshop: December 20 - 23, 2019
Strawberry Pancake Breakfast: Cancelled
Myths and Magic: Cancelled
American Heritage: Cancelled
Knighthood I: Cancelled
Knighthood II: Cancelled
World Friendship: Cancelled


Meet the G / Herd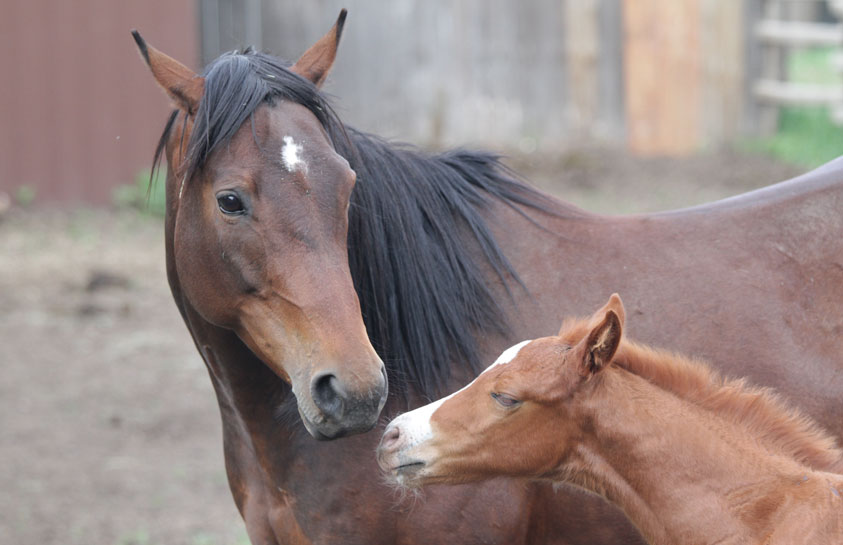 Come here to meet the GG horses and learn about the program at the camp barn.
Our summer program focuses on basic western horsemanship, teaching basic control so that campers can enjoy rides on our beautiful trails. Typically, 7-12 year old campers will spend a day in the arena learning skills and then alternate to a short trail ride to practice what they have learned. Younger kids will learn basic reining and control and how to use their "natural aids" while riding. For teenagers, we offer many different riding options from arena instruction to trail rides.