Our Mission
It is the mission of Geneva Glen to provide a safe, loving atmosphere full of rich traditions where children and young adults develop a love of nature, create life-long friendships, and enrich their character, values, and leadership, inspired by dedicated and caring leaders who model exemplary conduct.
Our goal is to provide youth with a summer camp experience that:
Stimulates love for and care of the natural world
Promotes discovery of one's own dignity and worth
Encourages respect for all races, creeds, and backgrounds
Develops commitment to enduring values and respect
Inspires service and responsibility to foster exemplary school and community leaders
115
Trained & Caring Staff
June 4 - June 6, 2021
Tuition: $498
entering 1st & 2nd grade
June 7 - June 11, 2021
Tuition: $900
entering 2nd-4th grade
June 13 - June 26, 2021
Tuition: $2400
entering 3rd-11th grade
June 27 - July 10, 2021
Tuition: $2400
entering 3rd-11th grade
July 11 - July 24, 2021
Tuition: $2400
entering 3rd-11th grade
July 25 - August 7, 2021
Tuition: $2400
entering 3rd-11th grade
The Latest Info
2021 Sessions
Winter Workshop: TBD by Nov 1, 2020
Strawberry Pancake Breakfast: May 15
Seedlings & Stardust: June 4-6
Myths & Magic: June 7- June 11
American Heritage: June 13 - June 26
Knighthood I: June 27- July 10
Knighthood II: July 11 - July 24
World Friendship: July 25 - August 7

Countdown to the 2021 Summer

Hiking at Camp
GG has some great trails and the weather is been ideal for getting outdoors!
Contact Maddie at maddie@genevaglen.org to get a reservation for the time you want to hike. We will have to have limited numbers so a reservation is required.
Hiking will only be permitted during certain times when our staff are present. We will be closing the property each day at 5:00 so we will not be permitting anyone to hike past 5:00 each day. Our gates will be closed so you will need to follow the instructions on the gate to gain access.
Kids may not hike without parents. We don't allow that to happen during camp, and we can't allow that now.
You will need to have a trail pass to hike. All minors must also have a trail pass signed by parent or guardian. The trail pass can be found at www.genevaglen.org/trailpass
Guided Hiking
Geneva Glen is home to many trails, animals, and plant life, if you and your family are interested in having a knowledgeable GG staff member take you on a hike through the GG hills to show you trails and wildlife, please contact Maddie at maddie@genevaglen.org. The cost of this amenity is $35 for two and a half hours.
Store
Meet the G / Herd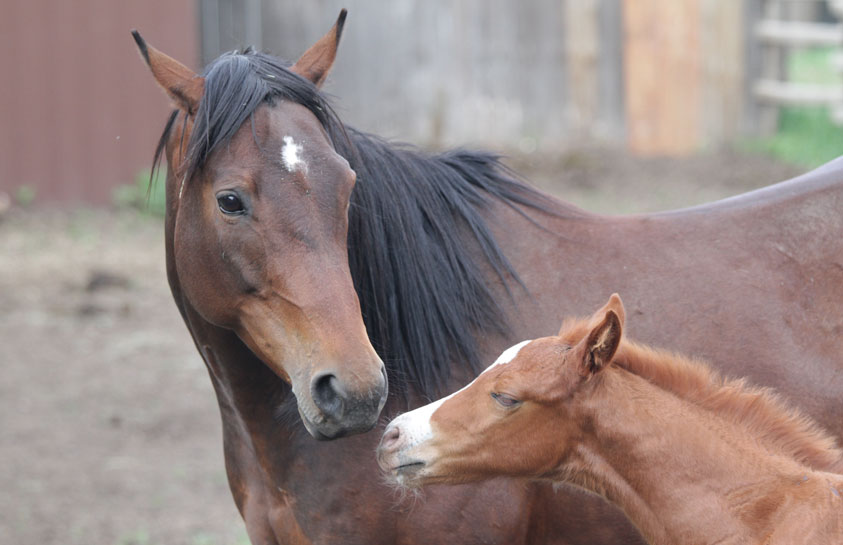 Come here to meet the GG horses and learn about the program at the camp barn.
Our summer program focuses on basic western horsemanship, teaching basic control so that campers can enjoy rides on our beautiful trails. Typically, 7-12 year old campers will spend a day in the arena learning skills and then alternate to a short trail ride to practice what they have learned. Younger kids will learn basic reining and control and how to use their "natural aids" while riding. For teenagers, we offer many different riding options from arena instruction to trail rides.
Geneva Glen Program Calendar
Select a program offering to see details and links to sign-up.